Not Found
Apologies, but we were unable to find what you were looking for. Perhaps searching will help.
About Gardening Guru

Hi garden lovers! Welcome to our blog! Gardening Guru is a garden and landscape design blog brought to you by the folks at Sunstate Companies, a landscaping company located in Las Vegas, Nevada.

If you have any landscape or garden design questions or if you'd just like to say "hi!, please give us a call! (702) 798-1776 E-mail at Sunstate Companies. We'd love to hear from you.

Find us on Facebook

Follow us on Twitter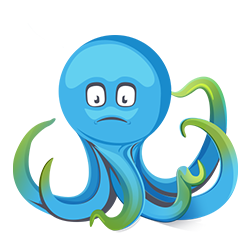 Домен не прилинкован к директории на сервере!
Что это значит и как прилинковать домен?
"Линковка" - это направление домена на директорию на сервере, которая становится доступна в интернете. Если домен никуда не направлен, Вы видите данную страницу.
Если Вы владелец домена - прилинкуйте домен в разделе
"Сайты"
Панели Управления.
Подробнее об этом можно прочитать
здесь.
---